No deposit finance...
GET A QUOTE IN 60 SECONDS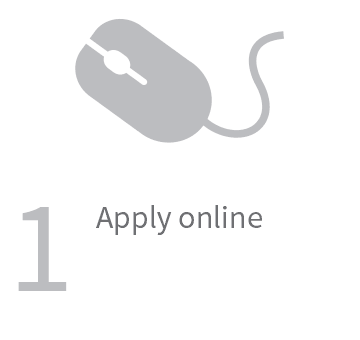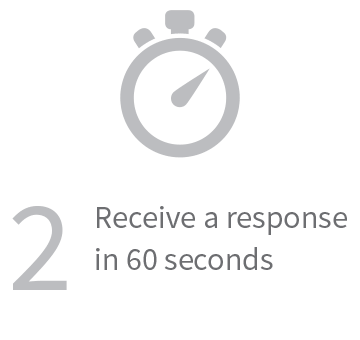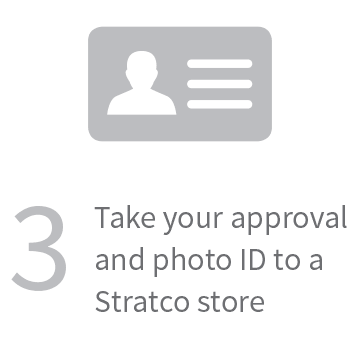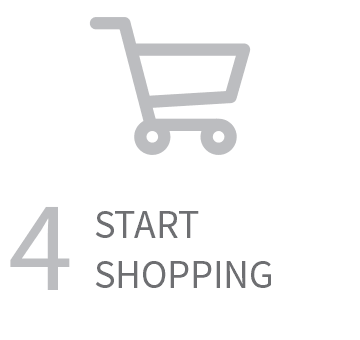 Click the button below that matches your term and complete the HSBC credit card application.
Our fast response will be displayed on-screen and emailed.
If you are approved, take your response, application and photo ID To Hunter Home Services. It's that easy!
Finance is not available to online shoppers or applicants that cannot visit a store to complete their purchase.